Pure Hockey selects UTC RETAIL software, hardware and services for their new Point of Sale solution.
Jan 09, 2019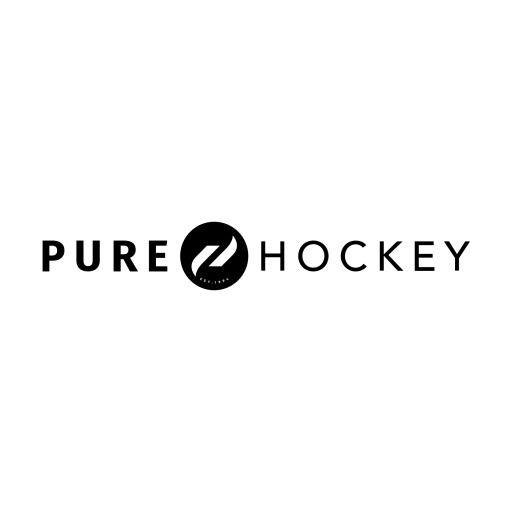 UTC RETAIL announced today that Pure Hockey has selected their complete suite of ReadyRETAIL software, hardware and service Point-Of-Sale solutions to implement in all 54 retail locations.
Rochester, NY, January 07, 2019:  Pure Hockey, the nation's leading retailer of hockey equipment, is deploying the full suite of software, hardware and service solutions from UTC RETAIL to all 54 retail locations.  The ReadySTORE POS solution was selected in part for its flexible deployment architecture, which allows Pure Hockey to run their stores totally "thin" with the POS application being hosted on an offsite cloud server.  Additionally, ReadySTORE's ease of integration to Pure Hockey's current Merchandising and eCommerce platforms gives their customers and store associates seamless, real time access to information from anywhere within the enterprise allowing for an omni-channel approach to retailing.
"We are so pleased that Pure Hockey has chosen us as their POS partner," said Sam Villanti, President and CEO of UTC RETAIL. "After a comprehensive competitive evaluation, Pure Hockey determined that we provided the best combination of products, services and people to move their omni-channel retail strategy forward."
In addition to the ReadySTORE POS software solution, Pure Hockey will be implementing UTC RETAIL's ReadySTORE mobile POS, Gift Card and Loyalty software.  UTC RETAIL will also provide the POS hardware platform, which includes the 1170 POS Workstation and all peripherals.  The entire POS hardware solution will be supported by UTC RETAIL with an advanced exchange maintenance plan, guaranteeing next day replacement of any problem component.
"We chose UTC RETAIL because their solution allowed Pure Hockey to continue to use our current merchandising and e-commerce systems, including a centralized database on an offsite server, while allowing the flexibility to change our architecture to meet changing technologies in the future.  After looking at many different solutions, we felt that they understood the nature of our business better than anyone else and most of all will help us provide a seamless omni-channel retailing experience to exceed our customer's expectations," said David Nectow, Owner and CEO of Pure Hockey, LLC."
Founded in 1994, Pure Hockey has grown from 3 stores in Massachusetts in 2002 to 54 locations nationally today, including two E-commerce businesses operating under the brands Pure Hockey and Hockey Giant.  Pure Hockey is a proud partner of the USA Hockey Foundation.
About UTC RETAIL™ 
UTC RETAIL is the innovative full-service store solutions supplier to the specialty retail marketplace.  We offer advanced enterprise Point-Of-Sale solutions that provide a seamless experience where your stores and customers meet.  Our suite of connected store solutions, including software, hardware and services, give you the ability to thrive in the ever-changing and always accelerating retail climate.  For 30 years, UTC RETAIL has been recognized as the industry leader delivering exceptional value and customer service.  We have designed our systems to give you everything you need today while providing you with unlimited potential to grow and differentiate as your customer's expectations evolve.  Our solutions leverage a modern technology architecture, giving you greater flexibility across multiple channels and platforms, and securing your investment protection well into the future. For more information on UTC RETAIL, call us at 1-800-349-0456 or visit us at www.utcretail.com.